The Most Important Things to Know Before an ATM Installation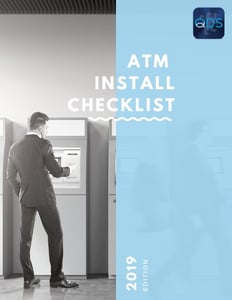 We have completed a countless number of ATM installations and during those, we have witnessed many factors that can hinder the installation process.
That is why we have compiled this list of the critical things you need to know to properly prepare for your new ATM.
Simply fill out the form to subscribe to The QDS blog and get your copy now.